Sunpocket is a contemporary accessories brand rooted in ski and surf culture.
Its story traces back to the late 1970s when Sunpocket's signature foldable shades
gained a strong following in the French ski community.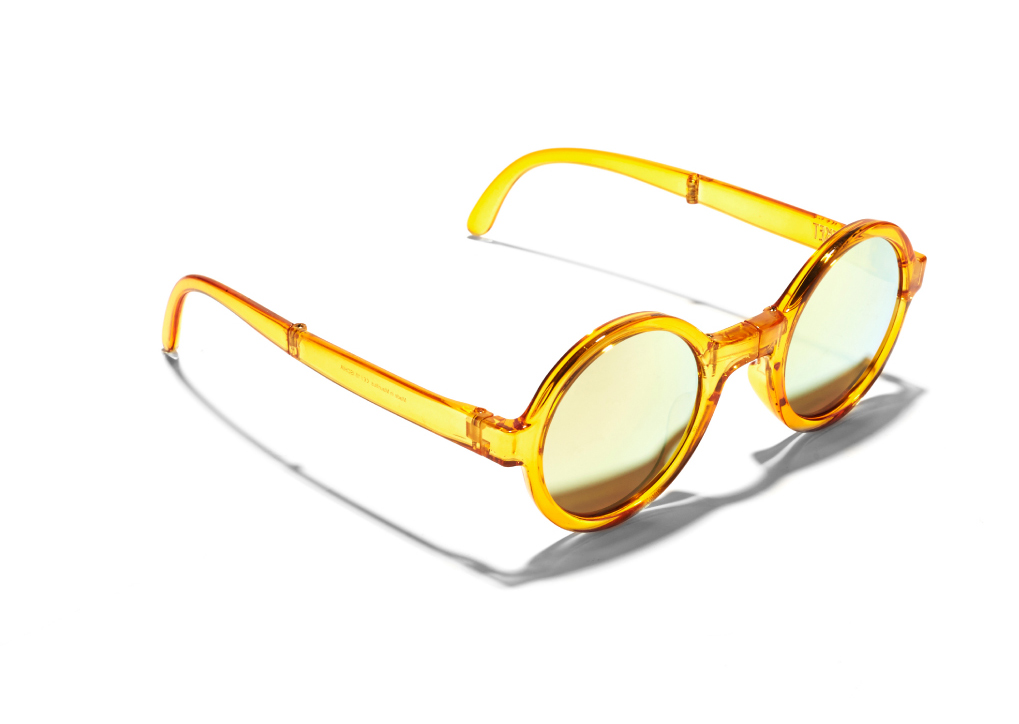 ISCHIA
Sunpocket Ischia is the newest addition to the group. inspired by the beautiful small island located off the Amalfi coast, Italy. this foldable shade features a round frame giving a bold fashionable look.

VIEW ISCHIA RANGE ►
VIEW COLLECTION ►
KAUAI
Sunpocket Kauai is the third addition to the range since the 1970s with its name inspired by the small island of the Hawaiian coastline. Kauai is a classical shade made of premium lightweight grilamid plastic to suit an active lifestyle. The lenses are 100% UV protective, made of unbreakable polycarbonate.
VIEW KAUAI RANGE ►
VIEW COLLECTION ►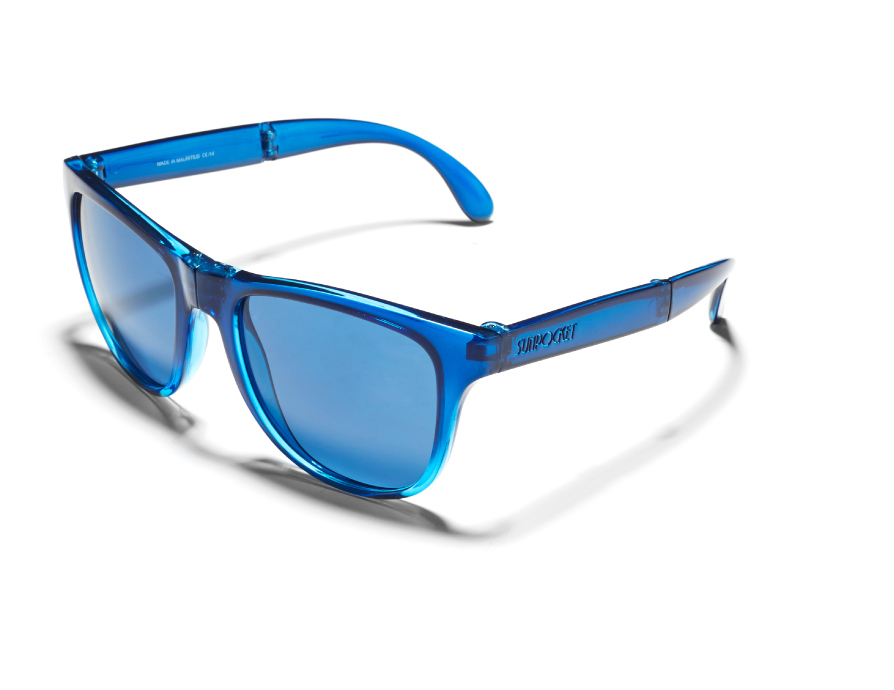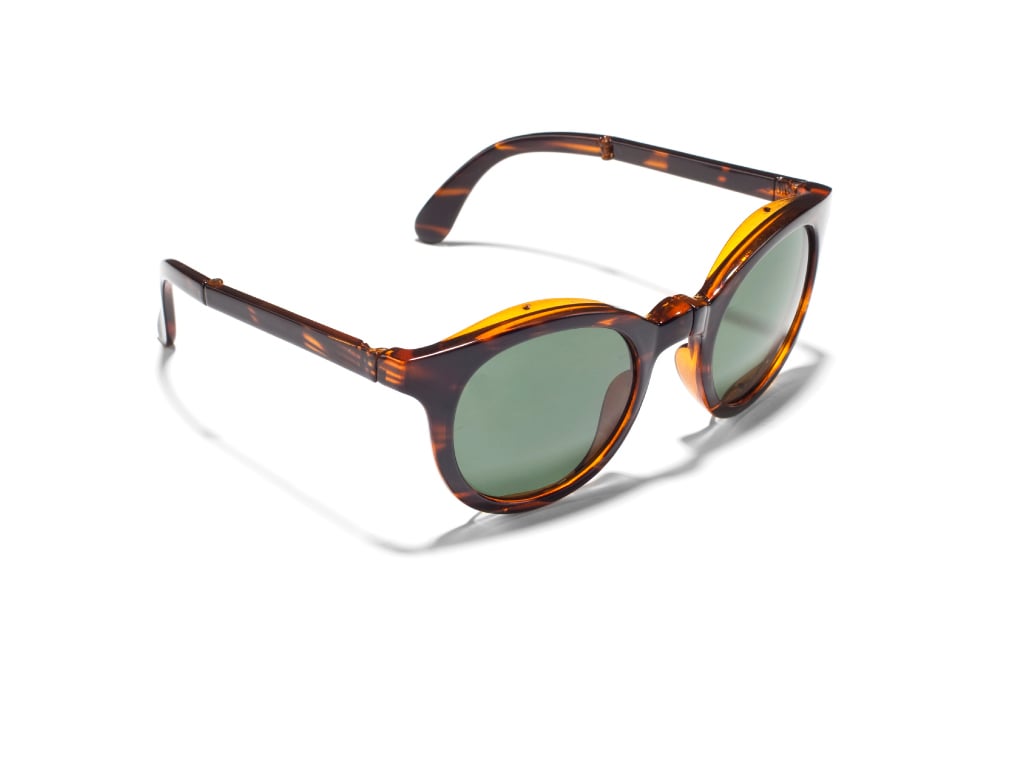 SAMOA
Sunpocket Samoa is named after the Samoan islands located in the South Pacific Ocean. These shades feature a round frame, that transitions naturally from the city to the beach and to the mountains.

VIEW SAMOA RANGE ►
VIEW COLLECTION ►
SPORT
Sunpocket Sport is one of two original models, made to suit an active yet stylish lifestyle. The signature Sunpocket foldable frame is made of premium lightweight Grilamid plastic and has unbreakable polycarbonate lenses that provide 100% UV-protection.

VIEW SPORT RANGE ►
VIEW COLLECTION ►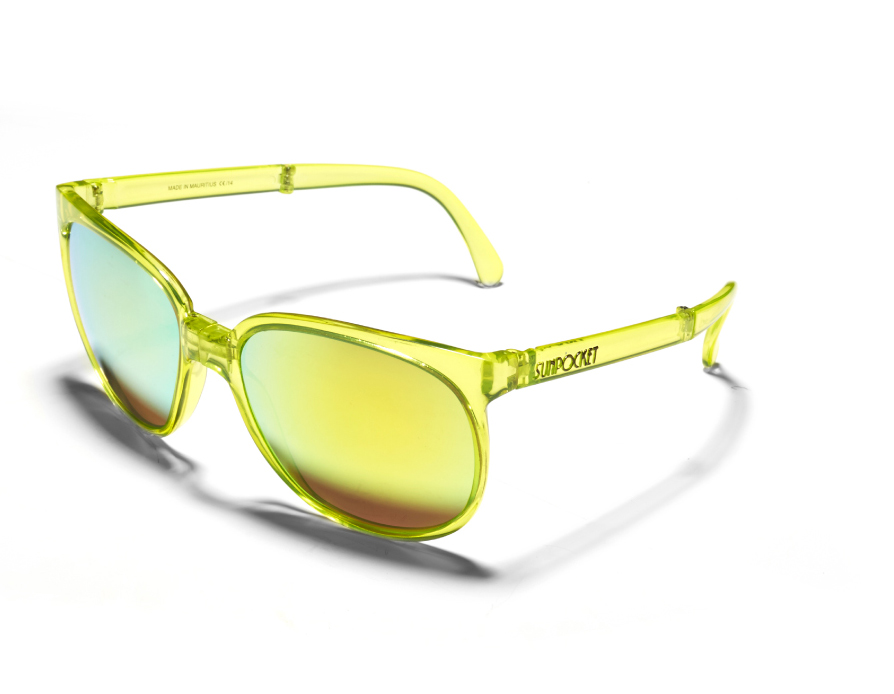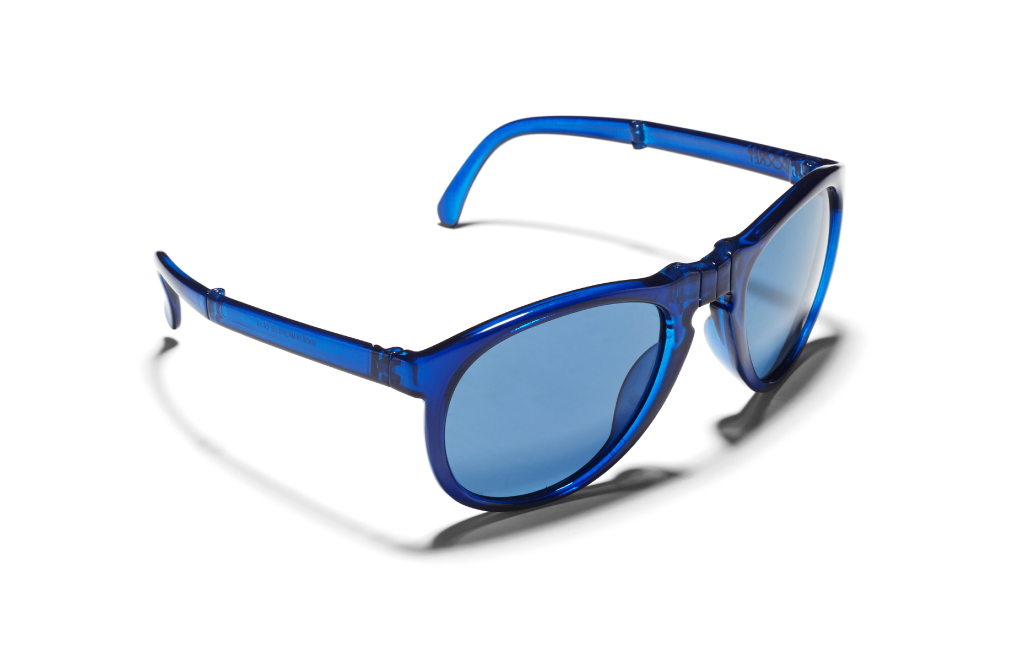 SUNPOCKET II
As indicated by the name this is Sunpocket's second original model from the 70s. It is best described as a classic aviator model with a sporty appearance.

VIEW SUNPOCKET II RANGE ►
VIEW COLLECTION ►
TOBAGO
Sunpocket Tobago is inspired by the exotic island in the Southern Caribbean and features a bold brow line with thick and steady temples that provides a sophisticated look.

VIEW TOBAGO RANGE ►
VIEW COLLECTION ►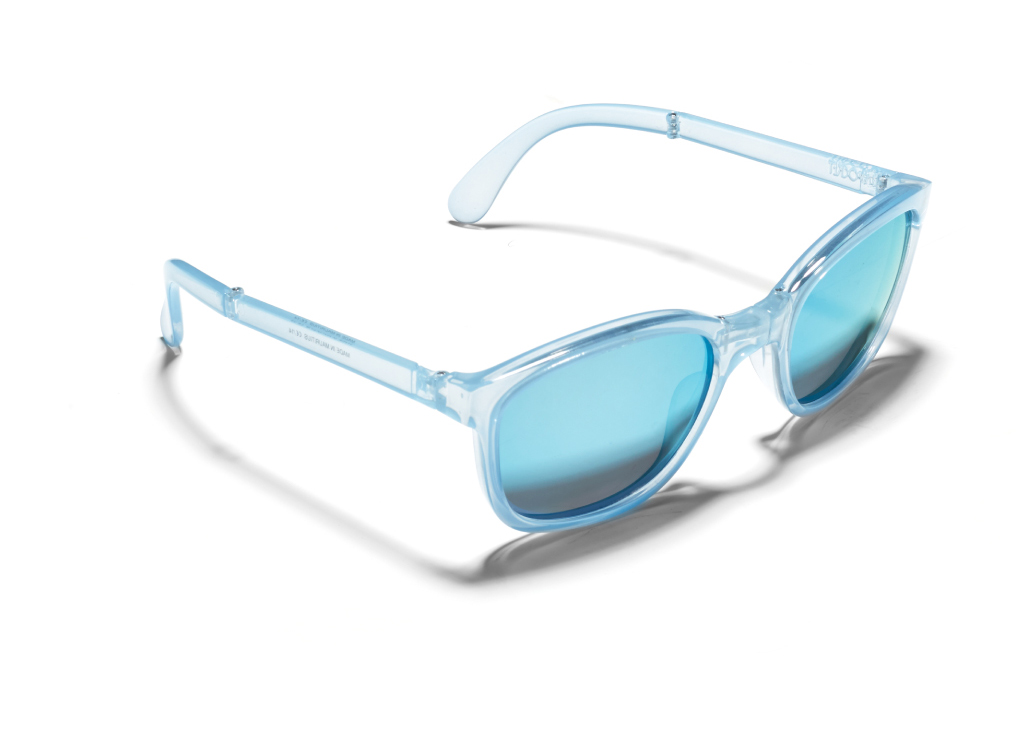 TONGA
Sunpocket Tonga with inspiration from the coastline of South Africa, provides a classic yet bold look. Tonga suits almost everyone, including those with wider faces.

VIEW TONGA RANGE ►
VIEW COLLECTION ►