Safety Protocols at Lenskart Stores
A Sneak Peek into our Automated Manufacturing Process
VIDEOS
IMAGES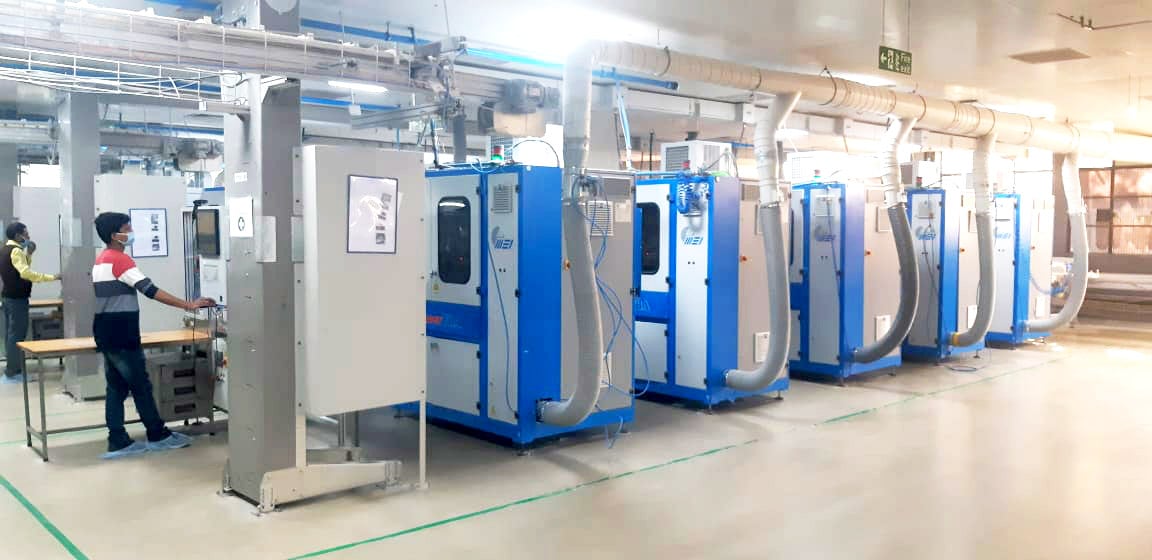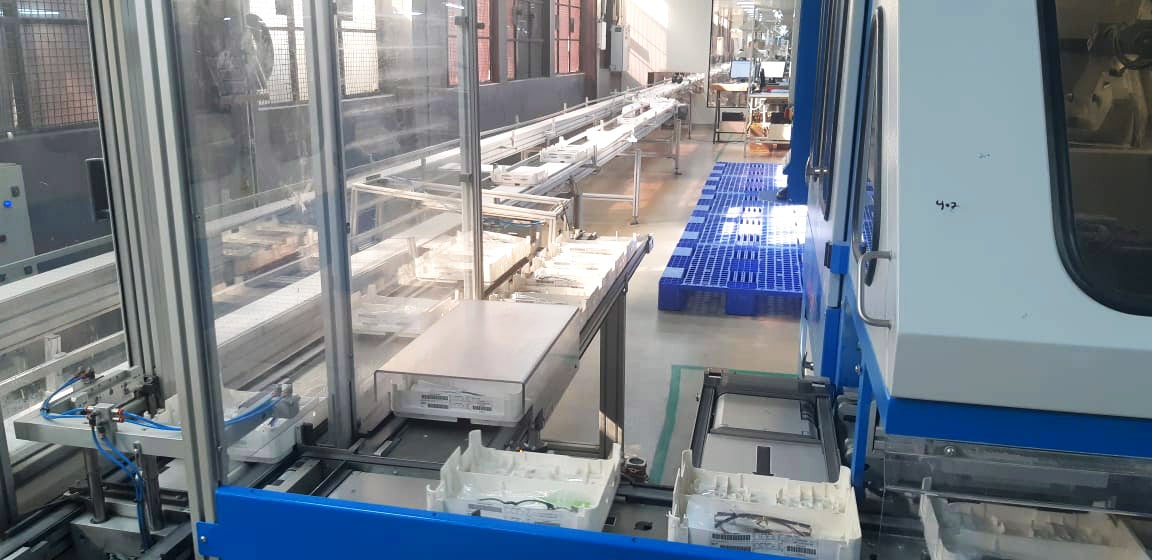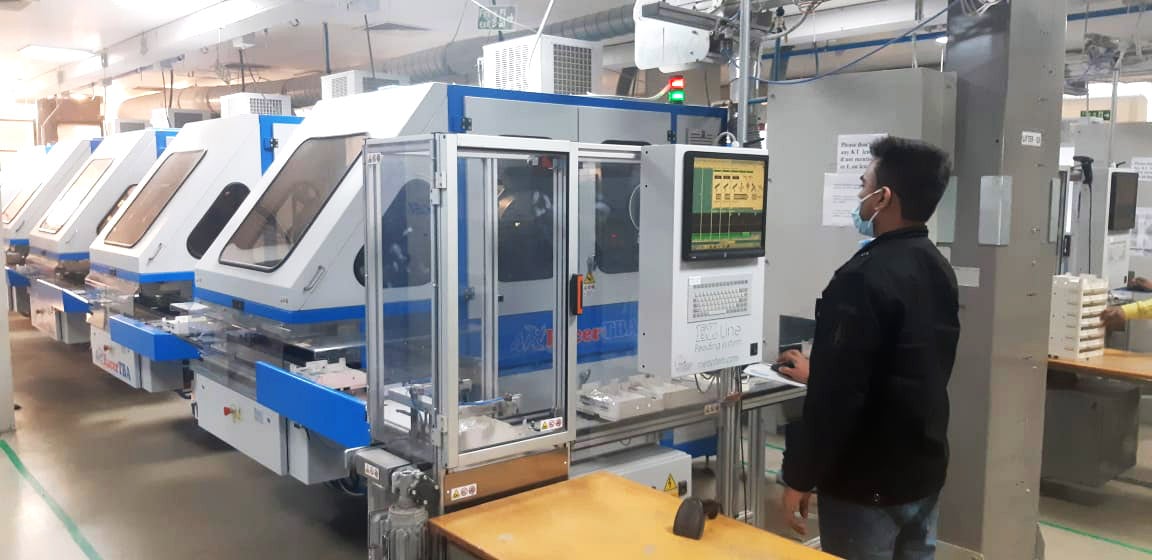 Need Assistance in Buying? Talk to our Eyewear Expert.
Call us at: 1800-111-111
Stay Safe, Wear Safe!
We are here to serve!
At Lenskart.com we stay committed to our mission of enthusiastic customer satisfaction and delivering vision to India and the world.
You can order:
1) Online
3) On Chat (
Whatsapp at 892-985-3854
)
We are committed to delivering Fully Sanitised Robotically Manufactured eyewear to your doorstep during this lockdown. We have also subsidised our prices by 30% during these trying times!
Our average delivery time is :
➤
5 days in non-Metro Cities
Pin code wise delivery time is available on product pages.
We thank you for your patience and faith in lenskart.com! Please stay safe and we are here to help!
Feel free to reach out to us at
1800-111-111
or support@lenskart.com
Buy Eyeglasses Now
Safety Protocols at Lenskart Stores:
Our products are manufactured using Automated Robotic Technology
Buy Eyeglasses Now
A sneak peek into our automated manufacturing process.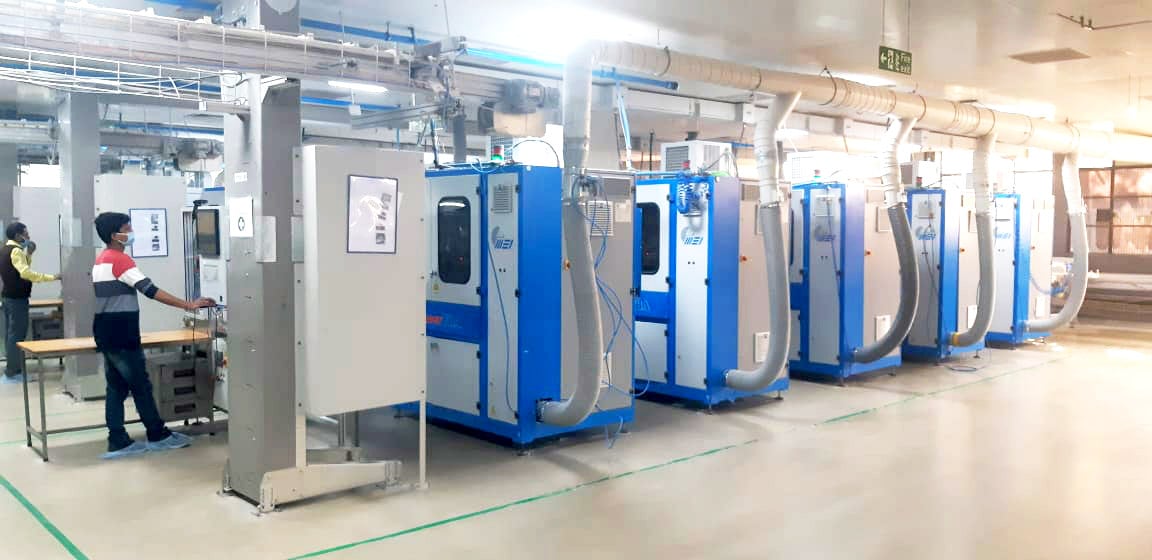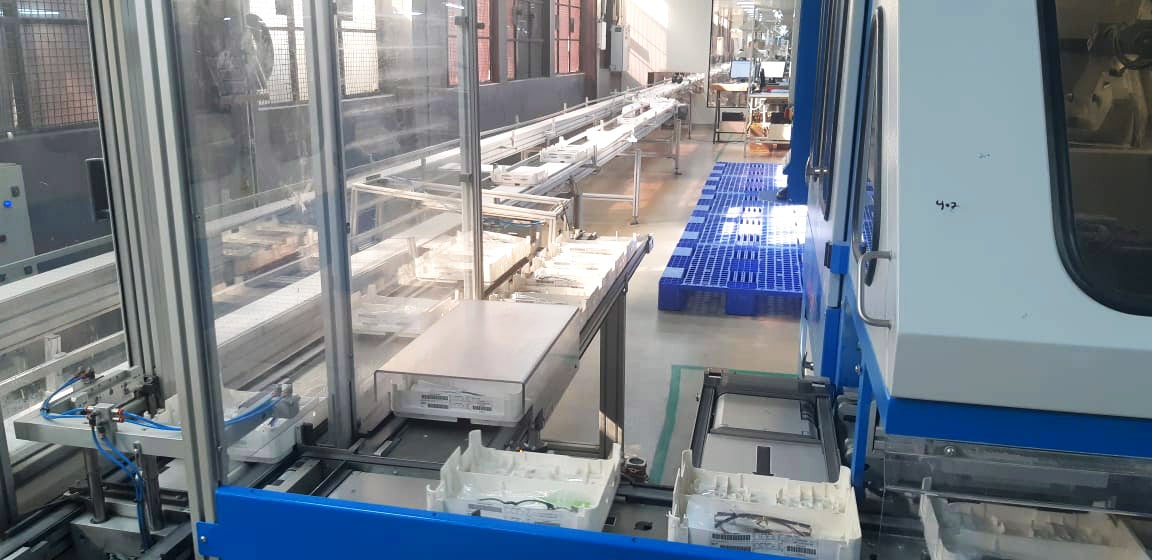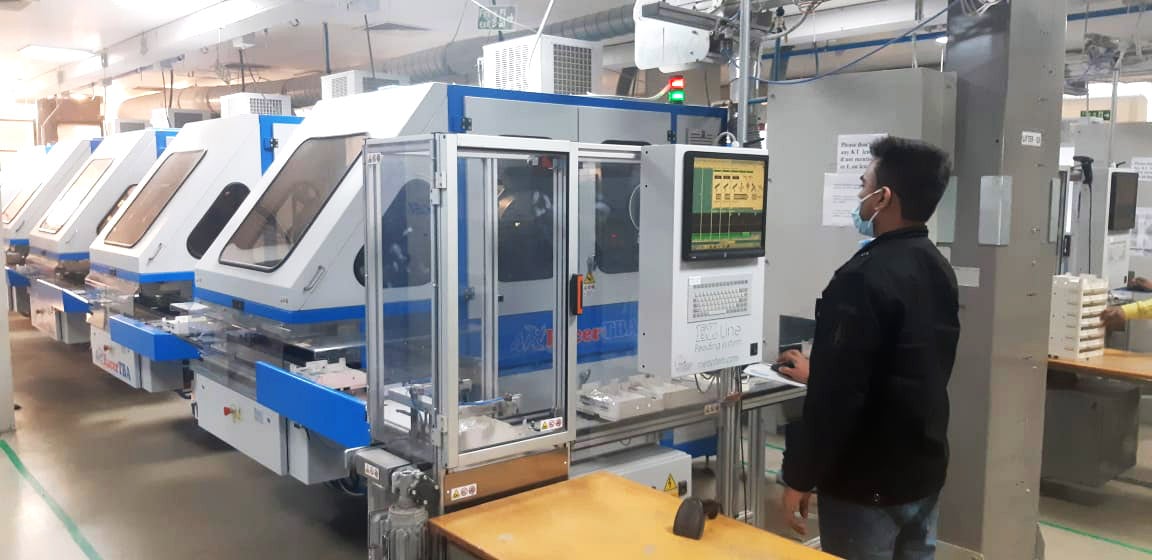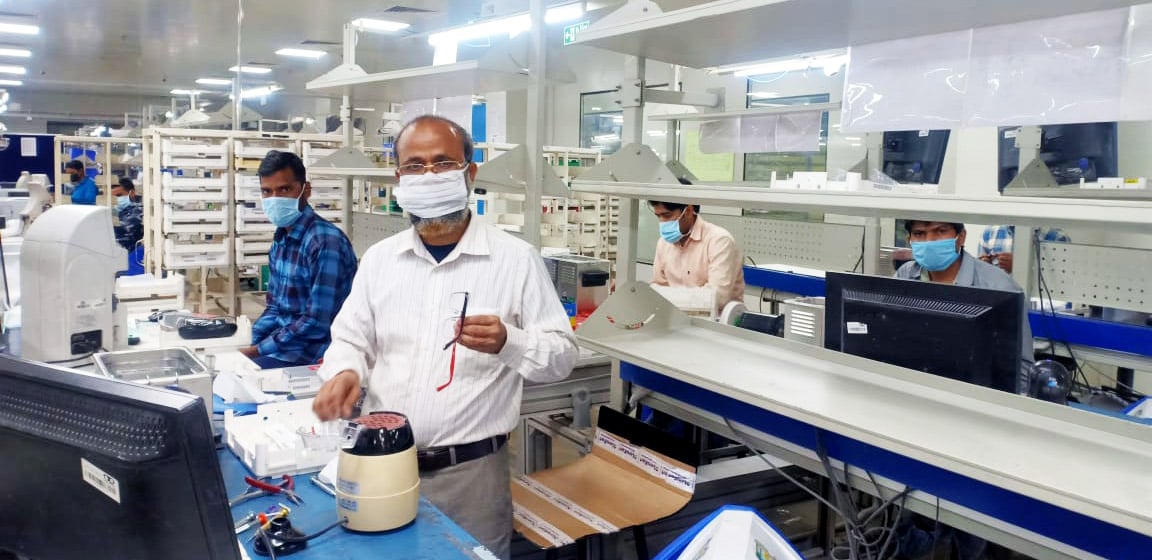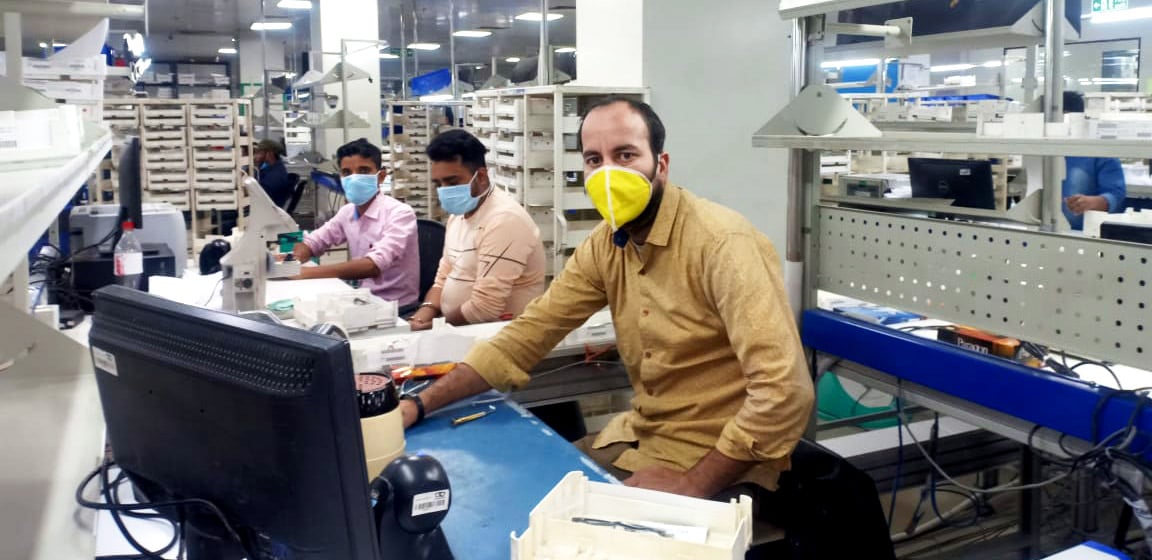 Buy Eyeglasses Online
Looking for Eyeglasses?
Need Assistance in Buying? Talk to our Eyewear Expert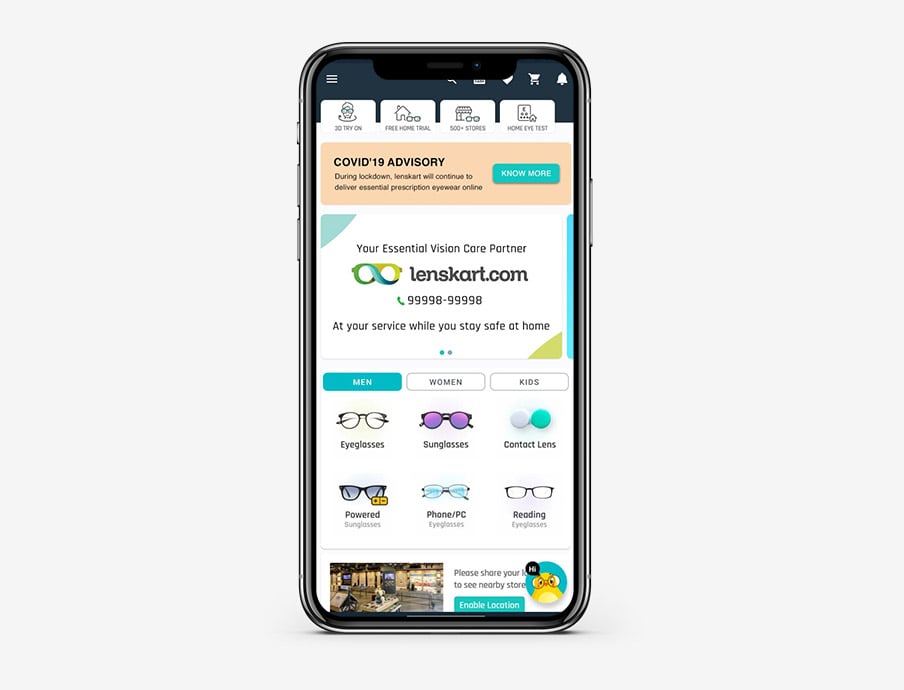 Shop conveniently on the Lenskart App
At present, most of our stores are not operational. However, you can easily shop for eyewear essentials like eyeglasses and contact lenses online on our App or website.
Safety, Hygiene and Automation at Lenskart
We use the most advanced robotic equipment to manufacture our glasses with minimum human intervention. Our manufacturing facilities comply with WHO standards of health & hygiene ensuring all products, packaging, and materials are safe and contamination-free.
Stay Safe, Wear Safe!