BLUE COMPUTER EYEGLASSES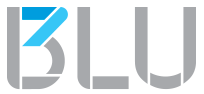 AT ₹999
*Block 98% of harmful blue rays from digital devices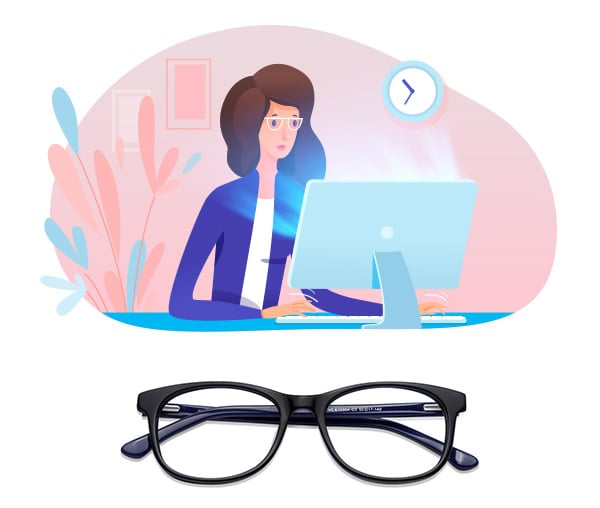 What are Computer Eyeglasses?
Computer Eyeglasses with BLU Smartphone Lenses block 98% of harmful blue rays from digital devices. Available in Zero and other Power, these become everyday eye essentials for the working professionals, binge-watchers and game fanatics.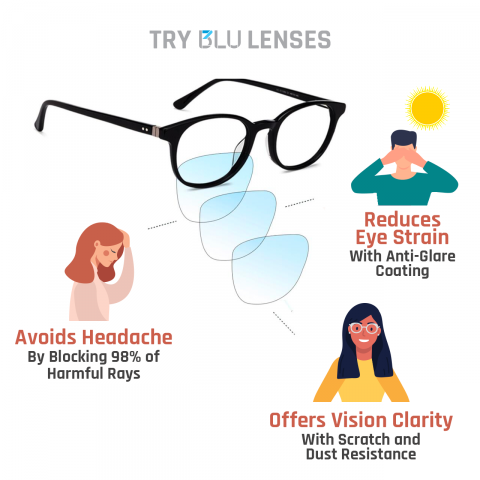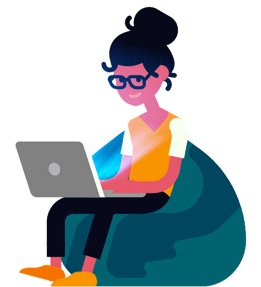 Why is Blue light harmful?
Excessive screen time and consequent exposure to Blue light causes vision-related problems such as eye strain, headache, dry eyes, and insomnia. For healthy vision, your eyes need a BLU shield of protection for vision clarity and relief from eye strain.
Do people with no power need BLU?
Even if you don't have power but spend most of your time in front of a screen, then it is advised you wear BLU as a pair of safety glasses.
Do Kids need BLU Lenses?
All kids from the age group of 2-12 years who are exposed to harmful blue light from phones, iPads and other screens need BLU lenses to protect their eyes. These are absolutely safe and become important for protecting your kid's vision in this age of digitization.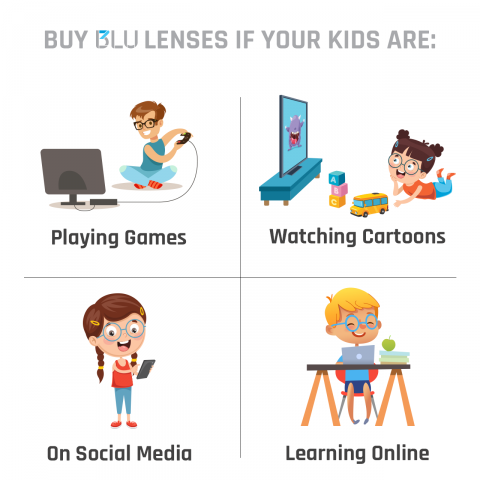 See what our customers have to say about Glasses with BLU Lenses
Combat excessive screen time.
Protect your eyes.