OUR STORY
Founded in 2010 by an ex-Microsoft 'techie' with no money but truckloads of relentless passion to make a difference in this world, Lenskart is India's fastest growing eyewear business today.
With a rapidly growing business reaching out to over 100,000 customers a month via a unique combination of a strong online business at www.lenskart.com, uniquely designed 1400+ stores, and a first-of-its-kind 'Home Eye Check-up' service, Lenskart is revolutionizing the eyewear industry in India.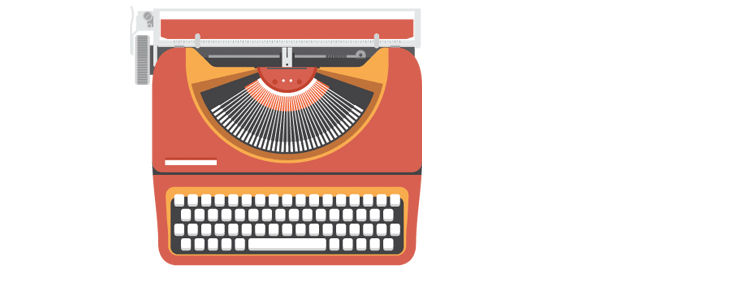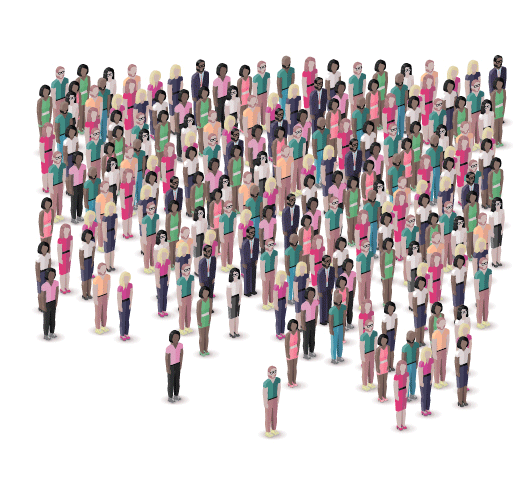 Cause: 1/3rd of our population needs glasses but doesn't have access to them, making us the blind capital of the world with over 15 million blind people.
With the cause in mind, Peyush along with his two co-founders, Amit Chaudhary, and Sumeet Kapahi, founded 'Valyoo Technologies'.
The aim was to truly add 'valyoo' to customers' lives by eliminating the retailers, setting up our own high-quality manufacturing, and supplying directly to the consumer everywhere in India. This not only cuts costs but also helps us maintain high-quality standards. Our in-house robotic lens manufacturing and assembly ensure 100% precision and top-quality control.
Offering the best quality products at affordable prices has helped us grow more than 500% in the last 12 years, and we are the top optical business in India today. From servicing 30 customers per day to more than 30,000 today, we have come a long way. Our commitment to consumer satisfaction and innovative technologies has garnered tremendous support from those who believe in our cause.
OUR VISION
India is the blind capital of the world
15 million people in India are blind, which is 50% of the blind people in the world.
75% of these are cases of avoidable blindness. Thanks to the country's acute shortage of optometrists and donated eyes for the treatment of corneal blindness.
153 million people in the country need reading glasses but do not have access to them.
Our country needs 40,000 optometrists. Unfortunately, we only have 8,000.
Revolutionize the eyewear industry in India
Lenskart's aim is to help drop this number marginally in the coming years, which can be achieved by providing high-quality eyewear to millions of Indians at affordable prices, giving free eye check-ups at home, and extending our services to the remote corners of India.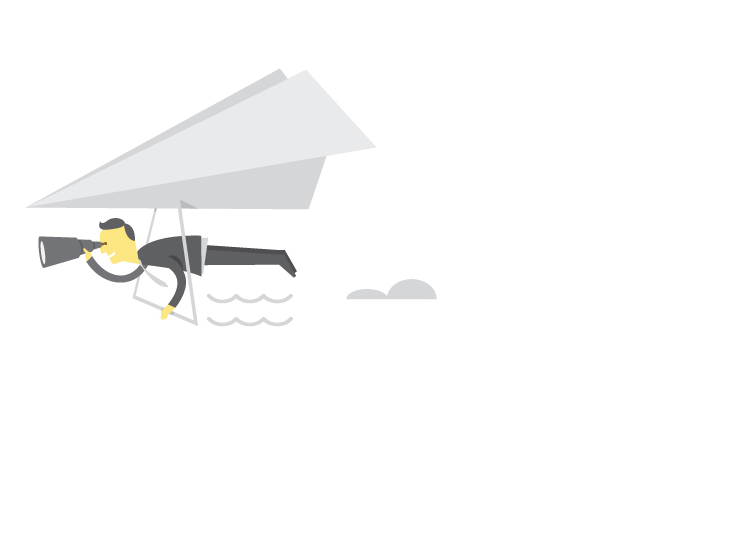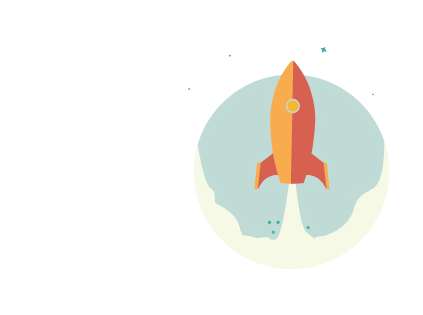 OUR MISSION
Make customers feel 'wow' by doing something that has never been done before in the eyewear industry. It began with an aim. An aim to provide every Indian access to high-quality designer glasses without shelling out their pocket. We rocked our brains. We broke our backs to come up with a plan that will not just change the way this industry works but also completely sweep customers off their feet. It can only be achieved if we provide.
GREAT QUALITY
Made by robots
We are India's first and only brand to use the robotic technique that delivers glasses that are accurate to three decimal places. These machines, imported from Germany, ensure perfection on all fronts: an automated system that allows to inspect lenses, determine the geometric center, and load the lenses for edging without the need for a finishing block.
Mind of machine
Our people have zero tolerance for error, and our call center aims to delight every customer, solve their problems, and work on their feedback.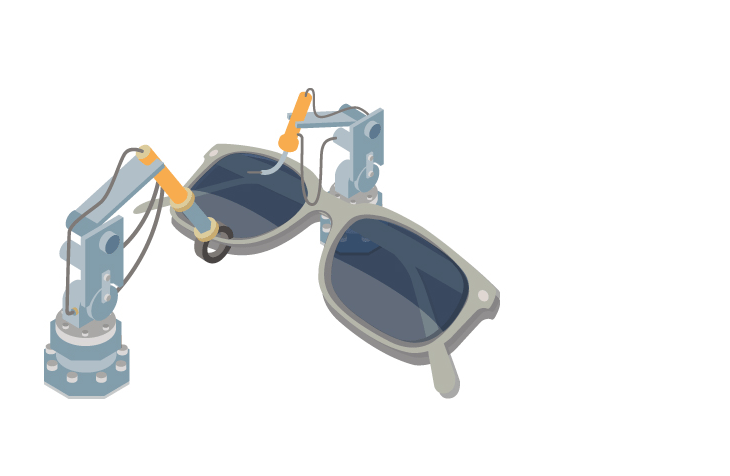 We let the numbers talk

We have over 5,000 styles of eyewear, which is five times more than any retailer in India has.

An eye for an eye

We offer everything that can make it easier for you to see our wonderful world clearly, including eyeglasses, sunglasses, reading glasses, and contact lenses.

All covered

We have it all - Everyday basics. Everyday fashion. Evening wear. Not just that, we update our styles every month to keep up with fashion trends around the globe, taking inspiration from fashion capitals and the best designers in the world.
VALUE FOR MONEY
Not all good things in the world are expensive

Our prices are lower than any of the local opticians. We offer a wide range of rates to accommodate all of our consumers. Prices start at Rs.299 and go up to Rs.35,000.

No middleman. No extra cost

No middleman simply means no middle ground. Our products come straight from the manufacturer, thereby eliminating all the extra costs and burdens.

One for everyone

From eyeglasses to sunglasses to reading glasses to contact lenses to progressive lenses, we have it all.

We are just in your neighbourhood!

Via brick-and-mortar locations, we deliver the Lenskart experience to you in person. We have only just begun this journey, with more than 1400 retail locations around the nation and many more to open.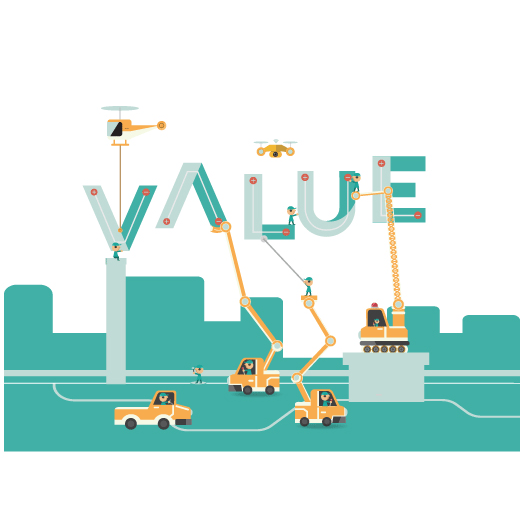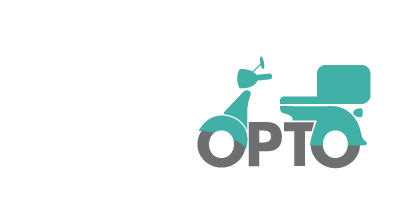 At your Doorstep
When we say we are never too far, we mean it. Give us a call, chat with us, or register online, and we will be at your doorstep for a home eye check-up. International quality, computerized equipment, certified refractionists - we have it all to give you the best home eye check-up experience. There are no obligations to buy.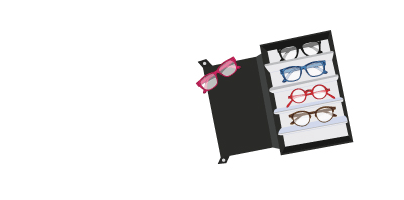 Try Frames @ Home
Our eyewear specialist, who carries 100 bestselling frames, will visit you for a home trial. You can try the frames on yourself, choose your favorite, and make a purchase with the prescription online or on the phone via our trial executive.
14 Day Return/Exchange
All our products, including prescription lenses, come with a "no question asked" 14-day return policy.
1 Year Warranty
All Lenskart products come with a 1-year warranty.
Authenticity Card
With every frame or contact lens, we provide an authenticity card as proof of quality and authenticity.